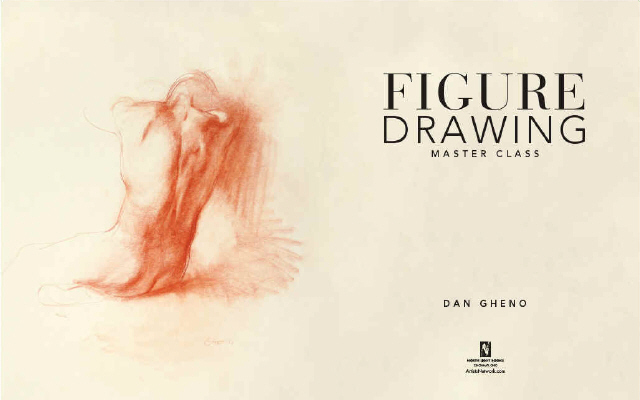 Order from Amazon.Com by clicking on the link below...
Figure Drawing Master Class: Lessons in Life Drawing
.
Gheno's article, "Practical Perspective" is currently featured in Drawing Magazine, Winter 2016:



.
GHENO TEACHES AT: THE ART STUDENTS LEAGUE OF NEW YORK
AND: THE NATIONAL ACADEMY OF DESIGN, SCHOOL OF FINE ARTS,
NEW YORK, NY
Last Drawing Gallery Update: 2/26/2016
All Contents (text and images) © 2016 by Dan Gheno
Click here for excerpt from book, "The Art Students League of New York, Classical Life Drawing Studio."