.
Recently Available:
"Drawing Highlights"
.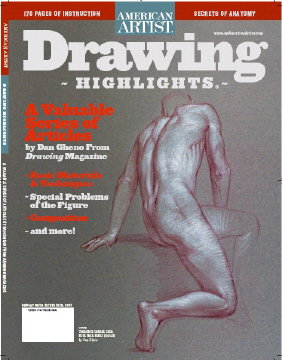 .
featuring a compilation of Gheno's
first 10 Drawing Magazine articles.
www.myamericanartist.com
.
CURRENT PUBLICATIONS INCLUDE:
Dan Gheno is currently featured in "American Artists Drawing Magazine"
Fall 2013
*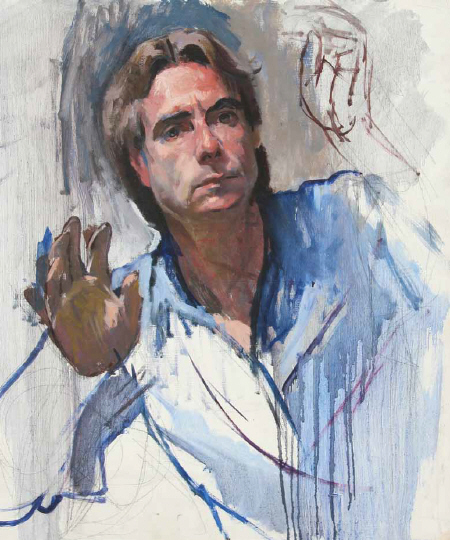 The above image included in the January/February 2014 Artist's Magazine.
*
Click Here for PDF of anatomy article written by Gheno, recently posted by Artist's magazine online blog.
*
Images and one page essay in the book: "The Art Students League of New York, Classical Life Drawing Studio."
Click here for excerpt from book.
.
Interview conducted by Blane Charles on "Elements of Fierce."
Click on Arrow for Part One
Click Here for Part Two of This Interview.
This entire website is Copyright © 1999, 2000, 2001, 2002, 2003, 2004, 2005, 2006, 2007, 2008, 2009, 2010, 2011, 2012 and 2013 by Dan Gheno and is protected by U.S.
and world law. This is not a commercial site, and you may download images and text for personal
and educational use only. Images by other artists, copyright by their respective owners.