....
CURRENT PUBLICATIONS INCLUDE:

From North Light Books: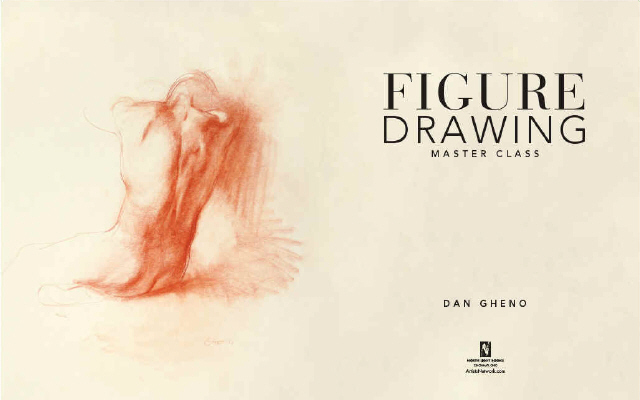 Order from Amazon.Com by clicking on the link below...
Figure Drawing Master Class: Lessons in Life Drawing
or directly from North Light below:

Pre-Order Figure Drawing Master Class Book from North Light Shop and Save 27%!
*
Gheno's Book mentioned in Artist's Magazine online blog (Click Here)
*
Click Here for PDF of anatomy article written by Gheno, recently posted by Artist's magazine online blog.
*
Images and one page essay in the book: "The Art Students League of New York, Classical Life Drawing Studio."
Click here for excerpt from book.
.
Gheno's article, "Practical Perspective" is currently featured in Drawing Magazine, Winter 2016:


...
Current Group Shows: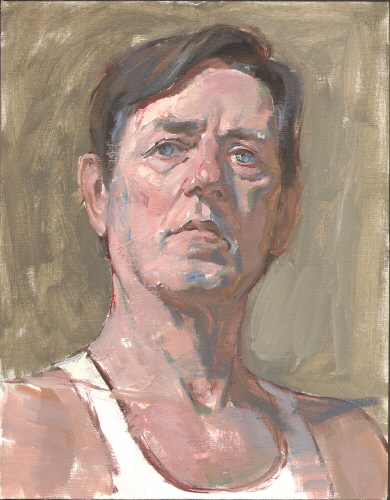 Above image in show: "John," 14X11, oil
Artist Choose Artists
First Street Gallery
April 28 - May 21, 2016
Hours 11am to 6 PM, Tuesday through Saturday
526 W 26th St. Suite 209, New York, NY 10001
646-336-8053
...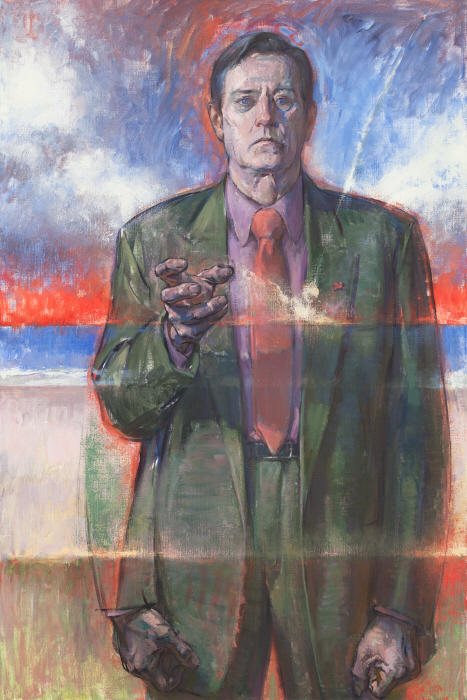 Above image in show: "Rebirth of the Evil Pegasus 1" Oil, 48 X 32
Creative Mischief 2016
National Academy Museum
1083 Fifth Avenue
New York, NY

May 19-29, 2016
Hours:
Monday – Sunday 11 AM – 6 PM
Reception: May 18 6-9 Pm
...
Interview conducted by Blane Charles on "Elements of Fierce."
Click on Arrow for Part One
Click Here for Part Two of This Interview.